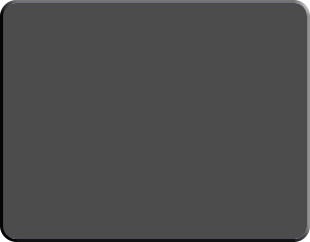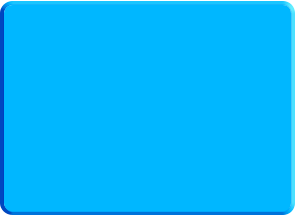 Blue Moon Sportswear was established in
Dallas, TX in 1985, and relocated to Aubrey,
TX in 2009.
Our plant features state of the art Tajima,
Brother, Gerber and M&R equipment.
Our appliqué cutting department handles a
large volume of tackle twill, leather and other
fabrics.
Our internal Art/Design department allows our
customers to translate their concepts to
powerful visual statements.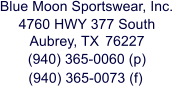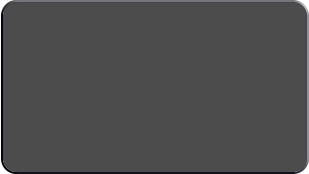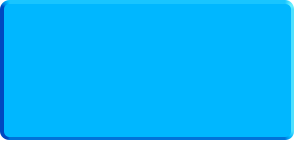 • Tajima / Brother Embroidery, Tackle Twill and
Screen Printing Machinery (69 Sewing Heads)
• Fire Retardant Clothing
• Company store, with online order access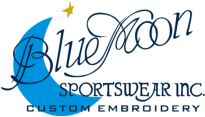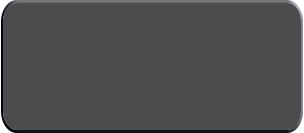 An Interview with Holly Beadle by ABC Wide
World of Sports at the 1975 NHRA US Nationals
in Indanapolis.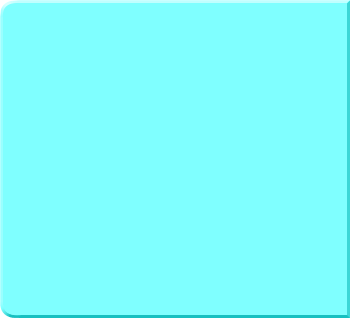 The Woman Behind Blue Moon

Holly Beadle has been the faceless force behind every endeavor that she has been involved with. She has never liked being in the limelight, and has always let her actions speak for her. At the end of 1974 Holly and Raymond partnered with Harry Schmidt to bring Harry's top fuel Funny Car The Blue Max out of retirement. She was the main income earner in the early years allowing Raymond to pursue sponsors and promote the car. They had the Blue Max name copyrighted, and became one of the top Funny Cars in the Nation. Holly was behind the merchandising of the Blue Max Apparel line selling hundreds of thousands Halter Tops and T-Shirts, making the Blue Max one of the first teams to sell apparel on a level of this magnitude. Holly and Raymond built an Empire in the racing world, expanding into Nascar and World of Outlaws in 1983. Heading up the apparel-merchandising plan for all three racing teams. They won a total of 7 World Championships in 3 different automotive racing sanctions: NHRA in 79-80-81, IHRA in 75-76-81. The only Pro Team to win the NHRA and IHRA World Championships in the same year, a feat that will probably never happen again. The last World Championship came 1989 in Nascar with Rusty Wallace driving for them. In 1985 Holly started DRAW (Drag Racing Association of Women) which is still in operation today. This all-volunteer group organized fundraisers and has donated over 4 million dollars to injured racers to help pay for their recoveries. The first drag racer DRAW helped was Shirley Muldowney and to date they have helped 799 families. In 1990 Holly and Raymond divorced and Holly changed Blue Max Sportswear to Blue Moon Sportswear. And is still the faceless force behind Blue Moon today.












An Interview with Devin Crotts by ABC News
about the Mavs 2006 NBA Finals Jerseys.